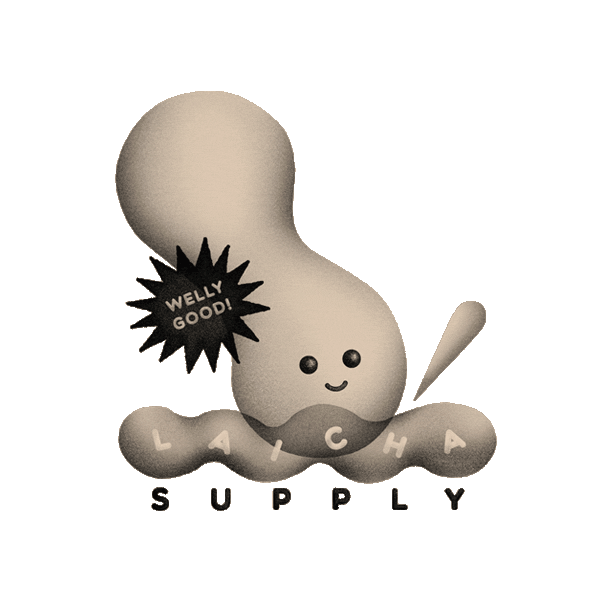 奶茶十八拉 Laicha Supply
My Grandpa has been a tea supplier in Hong Kong for over 60 years. Growing up, our family would use a blend of 3 to 5 different types of leaves at home. These leaves vary from thick, medium to dust, and embodies its own flavour, aroma, colour, smoothness, and mouthfeel. When we immigrated and settled in Scarborough, we brought the tea with us and continued this tradition.
Fast forward to adulthood in downtown Toronto and after over a year of experimenting, we perfected our own blend that was based on a family recipe. The combination results in a brightness and complexity that we want to introduce and share with our friends here.
Preserving an integral part of Hong Kong culture and sharing it with those who miss home as we start to scatter more and more across the world.
Laicha Supply Premium Blend
Regular price
Sale price
$42.00 CAD
Unit price
per
Sale
Sold out
View full details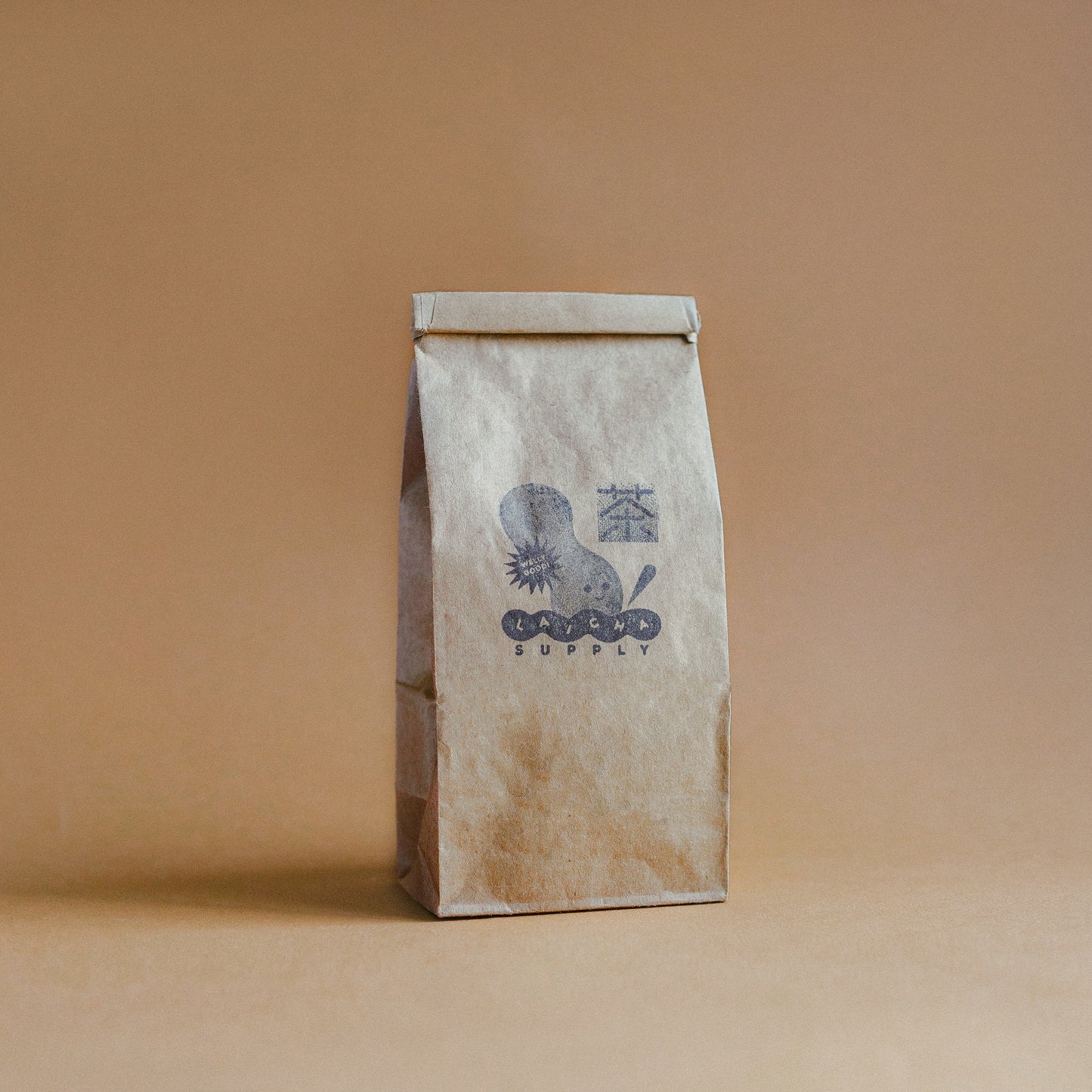 How to brew Laicha Supply Premium Blend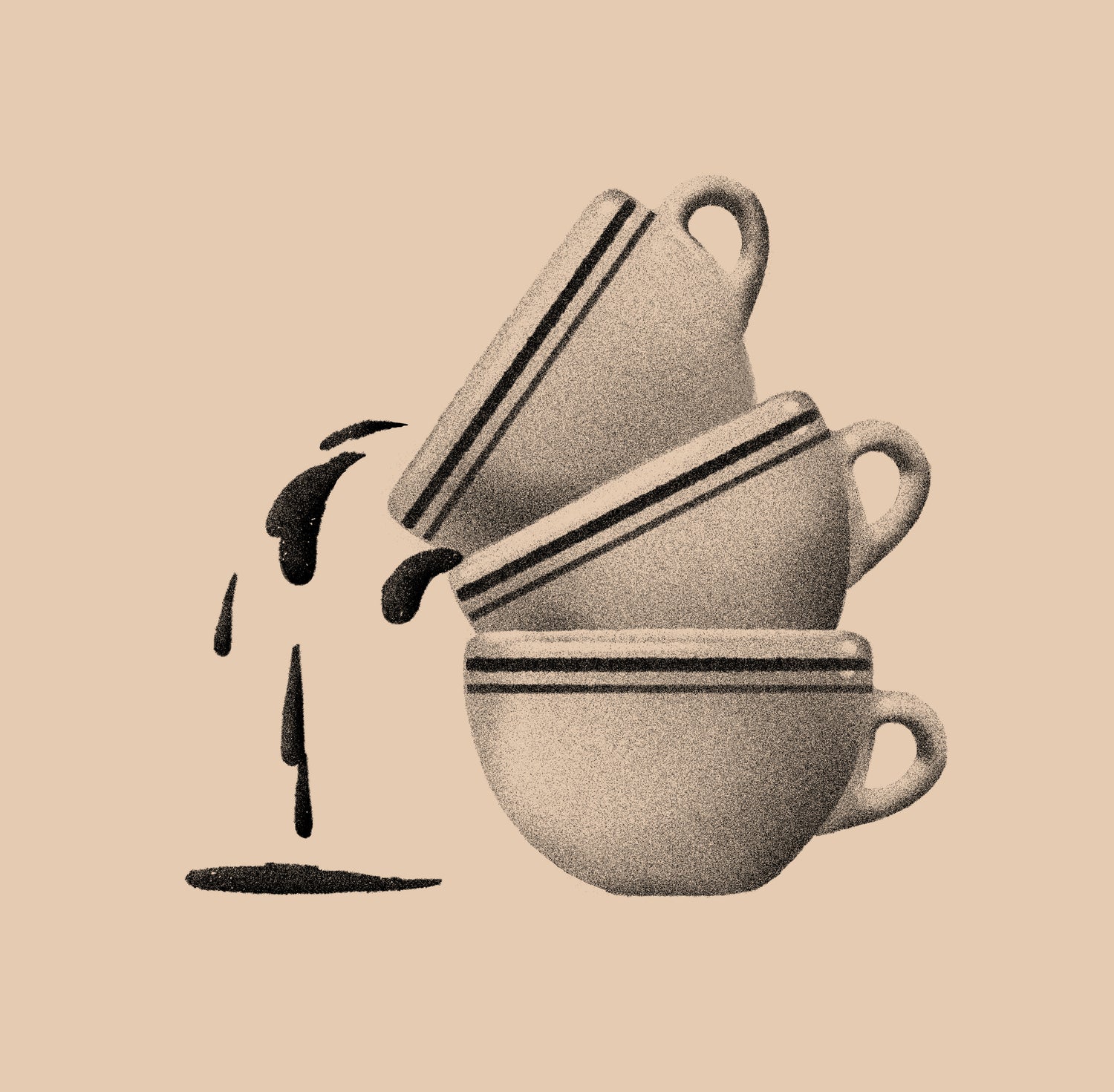 港式奶茶 Hong Kong Milk Tea
If you've ever been to a historic family-run cafe in Hong Kong, you've tasted a blend of my Grandpa's tea leaves.
The tea itself is an embodiment of the Hong Kong spirit and adaptation to colonial times. Over 900 million cups of Milk Tea is consumed a year in Hong Kong. It is not a trend, it is a staple. Not a lot of us brew it at home because of its accessibility in Hong Kong and the secrecy surrounding the tea master and the industry itself. For something that was born out of survival, this was crucial in keeping their livelihoods close to themselves, my Grandpa included.
As we progress and navigate our paths as Hong Kong kids in the world, we feel incredibly fortunate to have access to this tea and are so excited to share it with you.
Bottled Laicha
Regular price

Sale price

$10.00 CAD

Unit price

per

Regular price

Sale price

$10.00 CAD

Unit price

per

Regular price

Sale price

$36.00 CAD

Unit price

per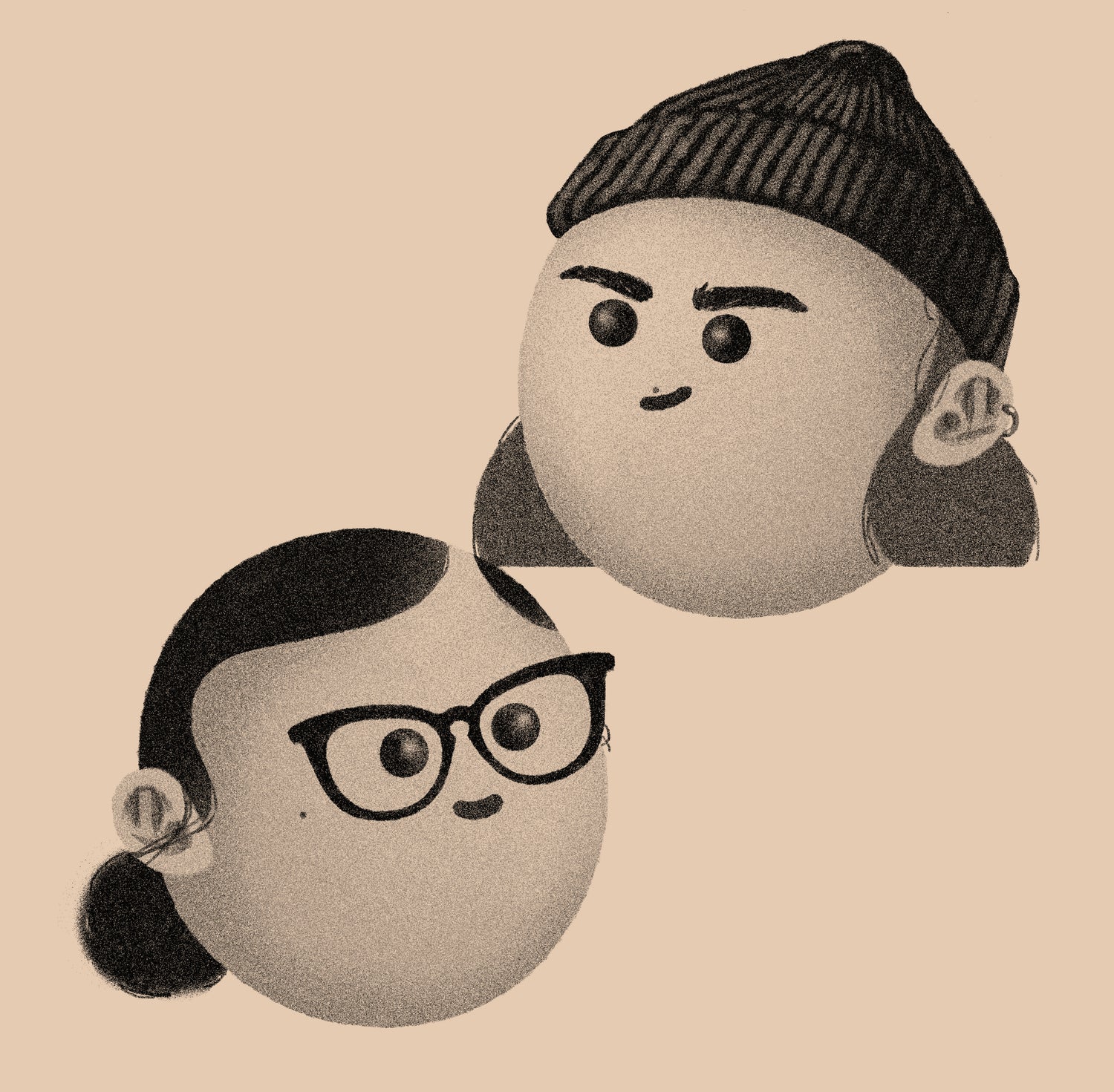 Gracia & Sarah
Here is a v accurate depiction of the photographer and illustrator behind this blend. Just two Hong Kong kids trying to get their caffeine fix in Toronto.
JOIN OUR DISCORD COMMUNITY